Capt. AJ Singh
Our Director Capt. A J (Amarjyot) Singh is the son of our Founder Late Wg Cdr SS Gyani and had taken on the responsibility of taking St Soldier's to the pinnacles of success and achievement as dreamed by our worthy Founder.
Ms. Neera Singh
St Soldier's School is one of the most sought-after senior secondary schools in Haryana, imparting quality education at an affordable cost. Our vision to educate, enlighten and empower has been tested over the last 35 years and has proved effective and successful repeatedly.
Ms. Jagpal
My father, Late Wg Cdr S S Gyani, was a visionary. He did many great things in his life, but I think the most pronounced deed that he ever initiated was starting this extraordinary Institution and instilling it with his own virtues.
Ms. Suman Mishra
My journey at St. Soldier's School commenced 40 years back with my first job as a Kindergarten Teacher when I had just finished my Master's in Psychology. I had no formal training to teach and was skeptical about becoming a teacher.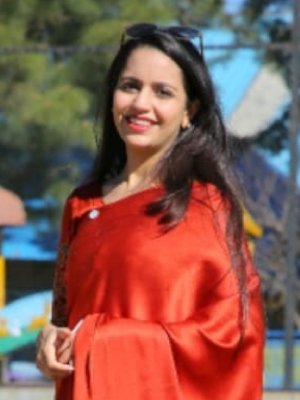 Ms. Shriya
St Soldier's is not just a workplace for me; it is like my second home. The affection showered by the children here and the joy that they fill us with, all make this place a Mecca of peace and learning. Their enthusiasm drives us to plan and make their learning process more fun.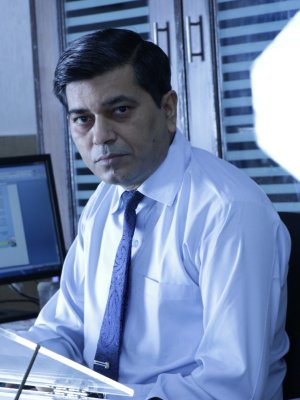 Mr. Ranjan
2020 and 2021 have been difficult years for all of us as we grappled with the Covid-19 pandemic and had to react to the evolving situation constantly. We had to implement various operational measures and adjust our school programs in relation to the safety and well-being of all students and staff.